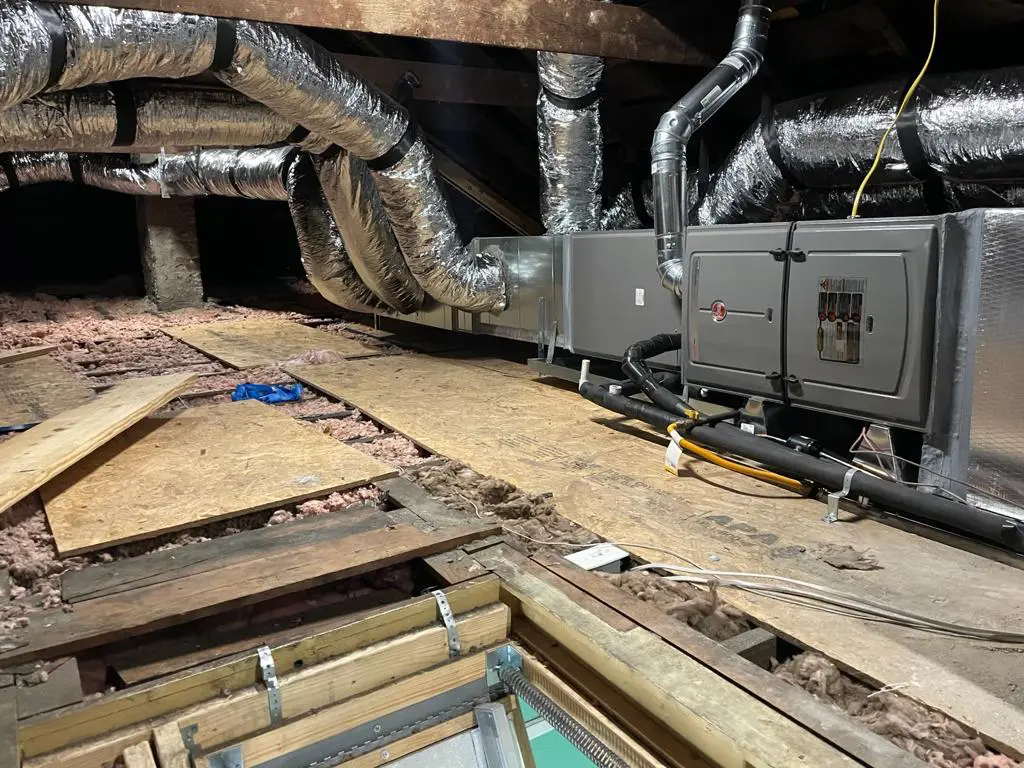 YEARLY MAINTENANCE PLANS
We know that keeping up with the maintenance of your systems can be costly & stressful. We have designed a yearly maintenance package to help keep the cost and stress to a minimum.
Our residential package is completed bi-annually with tons of savings plus a comprehensive maintenance report and tune-up.
Our commercial package is broken into quarterly visits with all the perks and benefits as the residential package.
Comprehensive system tune-up performed twice a year

Waived service fee if accepted on the same day of repair.

Extended equipment life & max efficiency

Reduce repairs & breakdowns

Improve system reliability

Increased heating & cooling capacity

10% discount on parts and repairs

5% discount on new equipment purchases

Peace of mind on your investment

Warranty work honored on all equipment brands

No overtime charges after-hours/weekends

Suggest energy reduction possibilities

Provide estimates for system upgrades

Provide estimates for system repairs before they happen

Detailed maintenance report provided on site upon completion of work

Repairs provided without additional service charge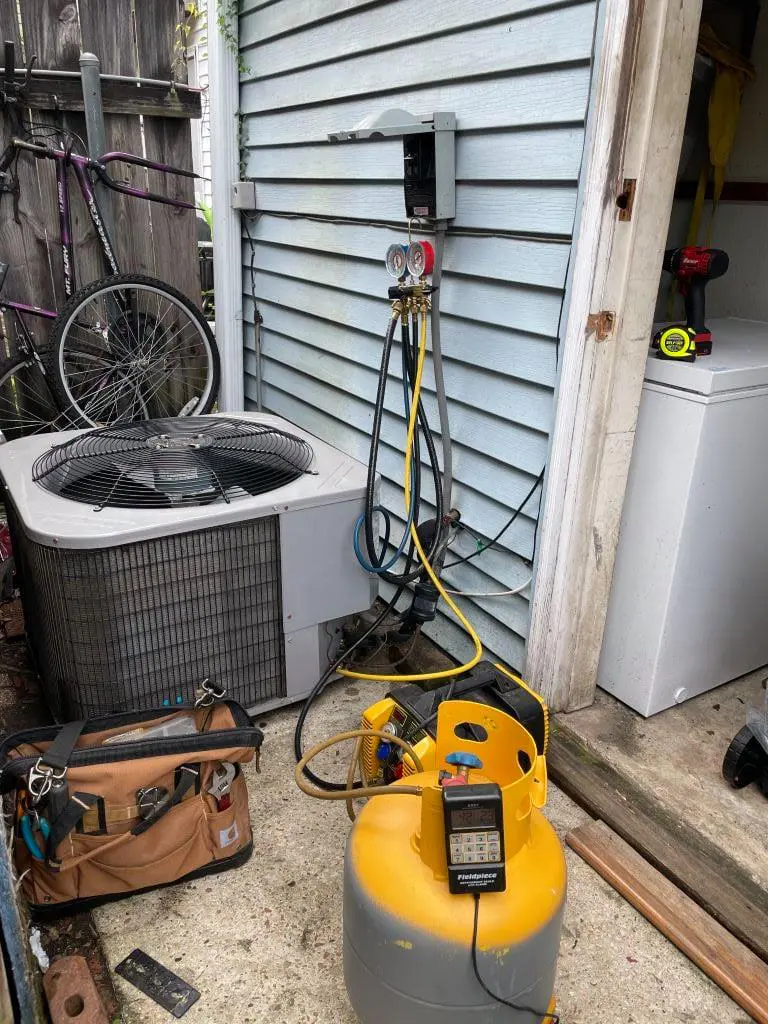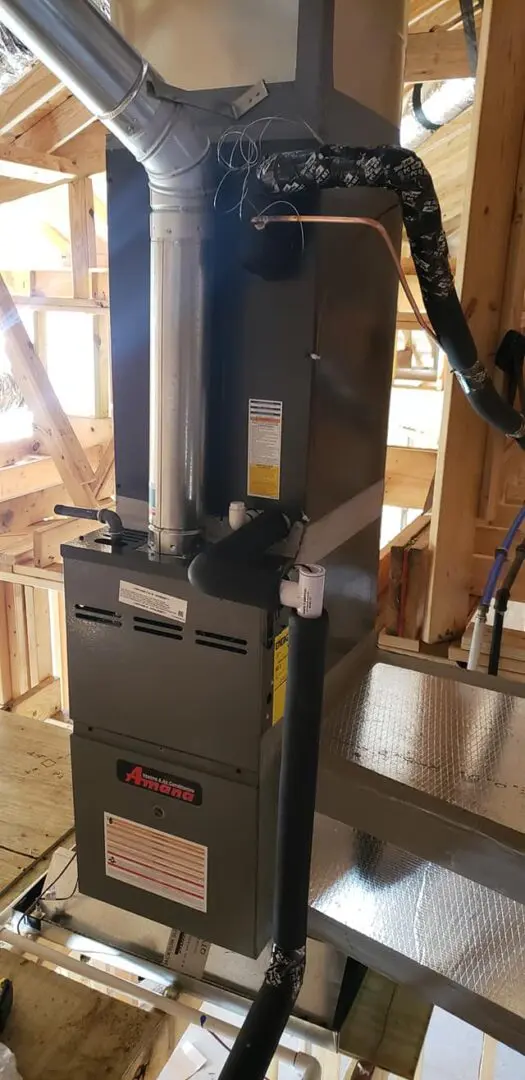 TUNE-UPS & MAINTENANCE CHECKS INCLUDE
Inspect blower compartment, assembly & blower wheel

Measure air flow (temp rise/temp split)

Adjust balancing dampers if required

Tighten electrical connections

Lubricate motors if applicable

Calibrate thermostat if required

Check evaporator coil if accessible

Clean outdoor condenser coil

Perform carbon monoxide check of system

Full visual equipment inspection

Full visual ductwork inspection as accessible

Clean burner assembly as needed

Tune/check burners for efficiency
Verify adequate flue draft/assembly

Check thermostat heat anticipation

Check refrigerant pressures

Test compression starting capabilities

Clean or replace return air filters if provided