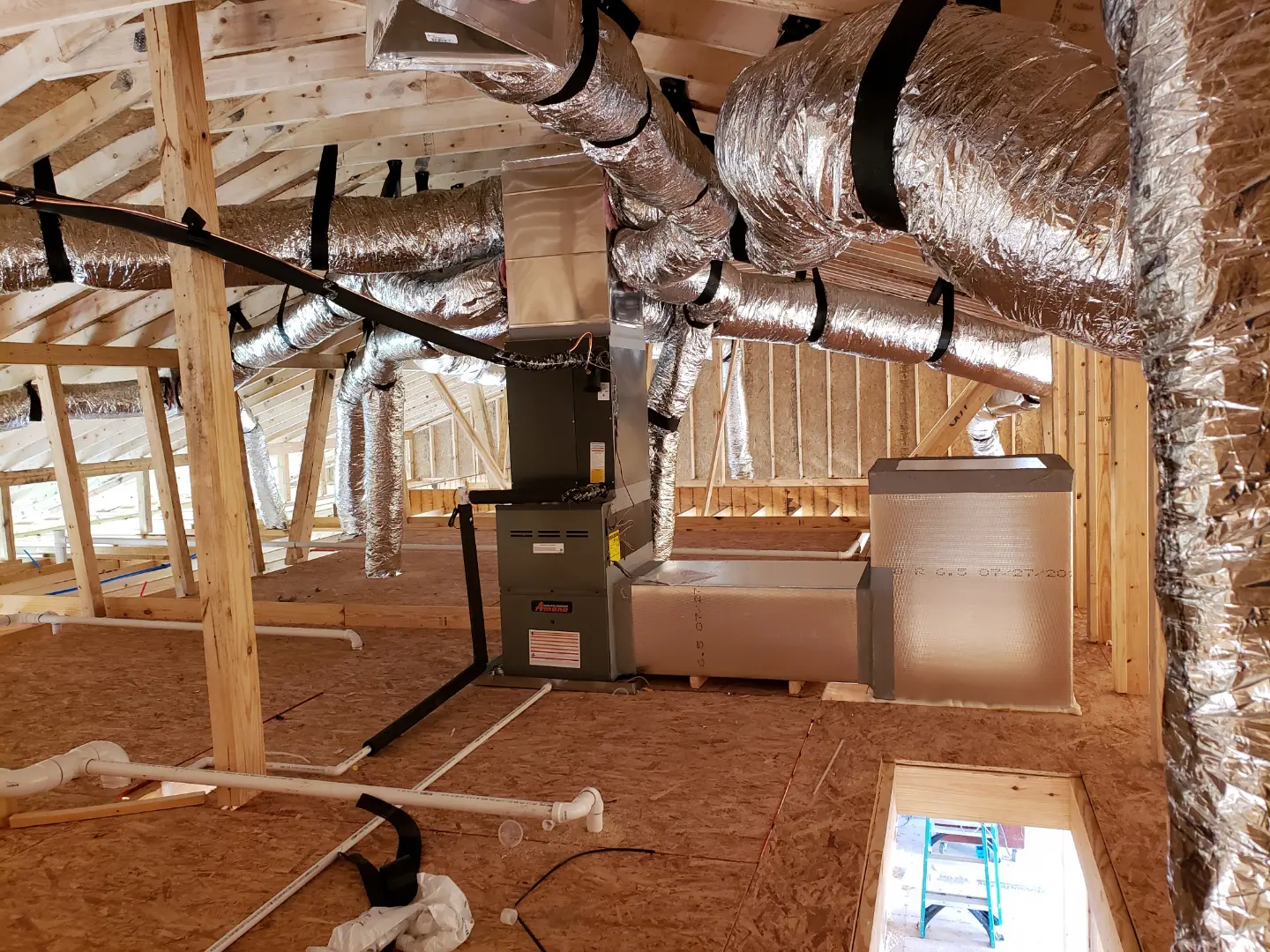 Specializing in Exclusive HVAC
Design & Installation
Focused in High-End Residential building projects, we ensure your heating and air conditioning systems are planned, delivered, installed and well-maintained. Our process is vital to keeping your home cool and comfortable.
At La Grange AC & Heating in New Orleans, Louisiana, you can trust our experienced team to make sure that your climate control systems are working at peak condition.
Our company is locally owned and operated & founded with a focus on providing our customers with the personal attention they need.
Keeping you comfortable regardless of the outdoor temperature is our specialty. Using our more than 40 years of combined experience in the industry, we work tirelessly to ensure that your HVAC systems are well-maintained.
Our technicians and staff provide a personal and family atmosphere allowing your family to be at peace with our team working for you. 
Here at La Grange AC & Heating we want to help you create those lasting memories in comfort by delivering superior heating and cooling services & solutions.
We strive to offer an unmatched client experience at a cost effective price. We believe in ethical business delivered with integrity, clear communication and reliability.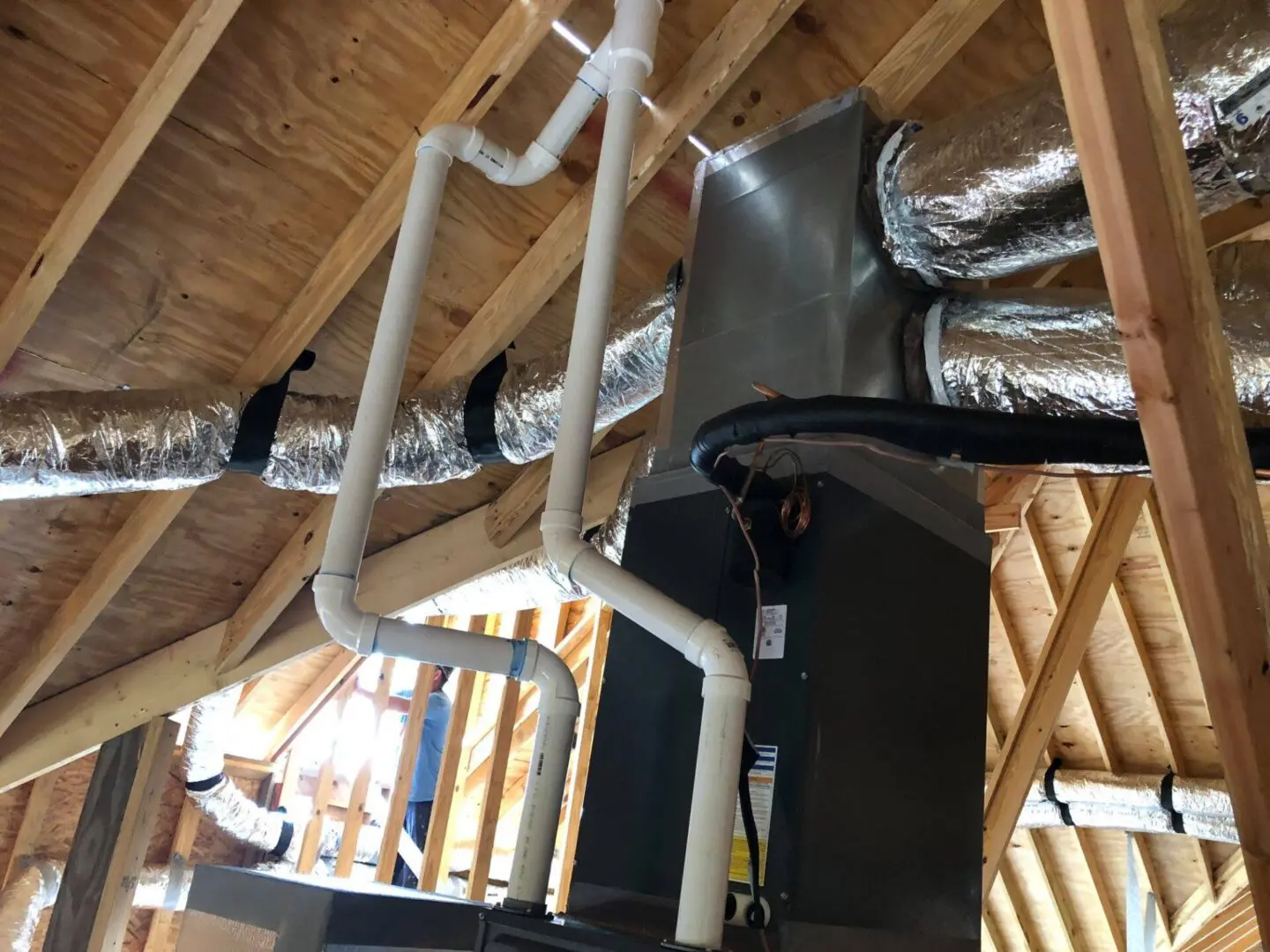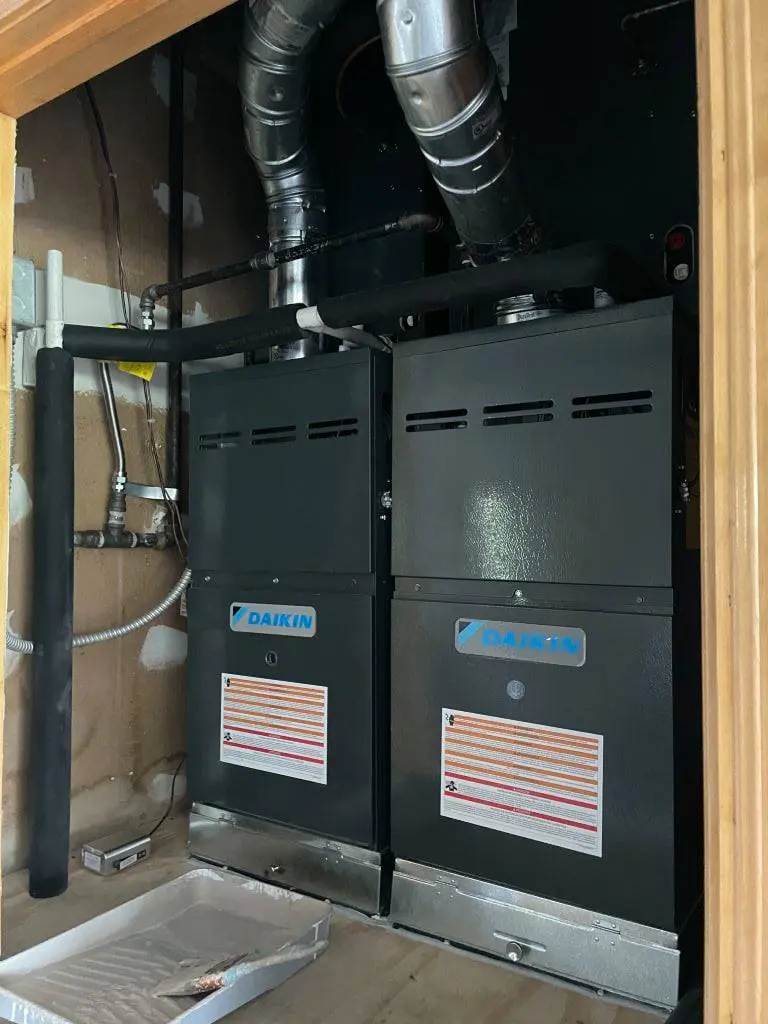 We offer a wide range of maintenance and repair services for your heating and cooling systems. Our dependable team is always on call to handle the following:
Repairs on All Brands and Models
New System Changeouts and Installations
Complete Maintenance Services
Real Estate Inspections
Energy-Star-Certified
Committed to Quality Service
Whether it's prompt service to restore performance, fixing indoor air quality, or designing the system for your new home, let our experience work for you. We also offer premier brands such as AMANA and Mitsubishi Electric and can diagnose, service, and maintain your residential and light commercial systems regardless of their brand or model.
Your comfort level with your heating and air conditioning sytem in your home or business is our specialty and something you should not have to worry about.
Our team has a combined experience of over 40 years in the industry, and was founded to concentrate on a personal attention to our customers' needs, whether it's prompt service to restore your system's performance, indoor air quality issues or designing your new construction home system, we want to serve you proudly.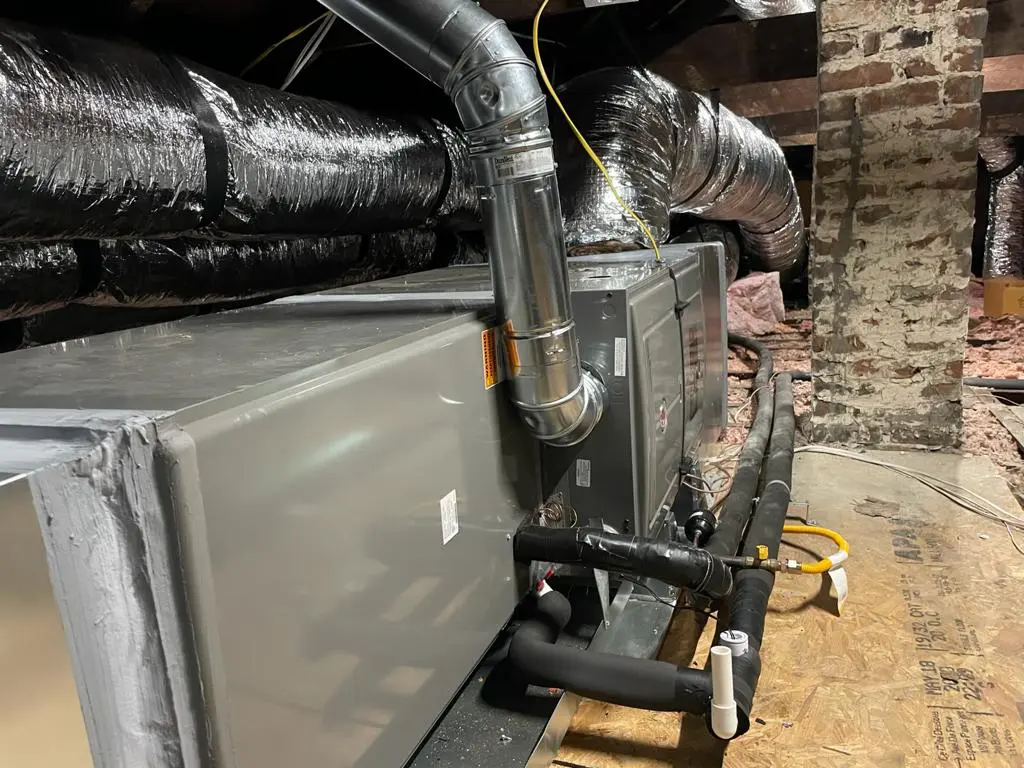 Get in Touch With Our HVAC Experts
Our personalized approach to service, family atmosphere, skilled certified technicians, and competitive pricing makes our company one of the best in the industry. Call us today for a free estimate for your heating and air conditioning needs.